To Make Customers' Work and Life Convenient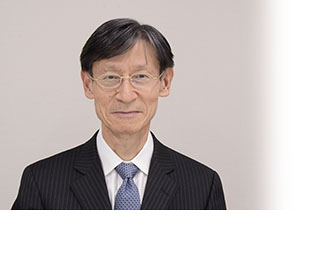 Asahi Metal Industry Co., Ltd. is a professional manufacturer of work tools which have received high evaluation and trust as ASAHI brand from many users for more than 90 years since its establishment in 1931.
We have produced high-quality wrenches, combination wrenches, ring wrenches and so on by advanced hot forging technology essential for making robust tools and have created many innovative products with the unique value. We aim for a further leap as one of the leading tool manufacturers in Japan.